Ready to Succeed?
Fully customized nutrition plans, support, tracking and more! All designed specifically, and only, for YOU!
Learn More
"The meal plans are enjoyable... I really appreciate family favorites such as soups, meatloaf, mashed potatoes being able to be incorporated into meal plans but also there are many dishes which are now new favorites such as spinach and chicken quiche, chicken florentine and some which I haven't had in years such as spaghetti squash.
Linda Graveline
Week 9 Progress Report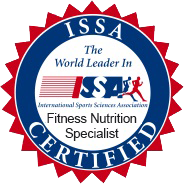 Who, What and Why?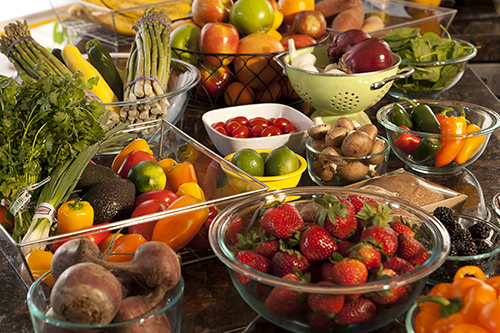 We provide you with the tools and information you need to completely re-make your life! Just like a recipe, we give you step by step, detailed information that will help you understand not only what fitness & nutrition really are, but why you should, and can, implement them into your daily lifestyle.
We have a passion for helping you take control of your life, helping you become more of who you really are. You CAN! We're here to help!
Check out all the great resources throughout our site, and if you're looking for an easy to follow plan to download, or have one made just for you, visit our Services page.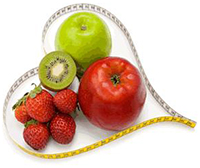 FREE Services/Resources
Making a lifestyle change - and sticking to it for the rest of your life, is challenging enough without having to pay for basic information. Throughout this site, we provide you with the info and resources you need to begin and maintain a clean eating & fit life. From workout playlists to easy one-day food prep to recipes the whole family will love, and even a daily peek into Chelle's cooler - we offer a TON of free info to help you succeed. Also, check out our FREE downloads!
Explore the site to find great resources!
Full Meal Plans We offer a variety of FULL meal plans - every meal, every snack, along with a Getting Started Guide, FAQ, Food Prep Guide, Shopping List, and every recipe in your plan! It's all at your fingertips! Choose from one week or one month plans.
View Store
CUSTOM Services Are you ready to take the next step? We will work with you to build practical and successful food plans, progress tracking and more. Fully 100% customized just for you. This is not a "meal plan in a box" like you'll find on other sites. We work directly with you to help you reach your goals.
Learn More Now